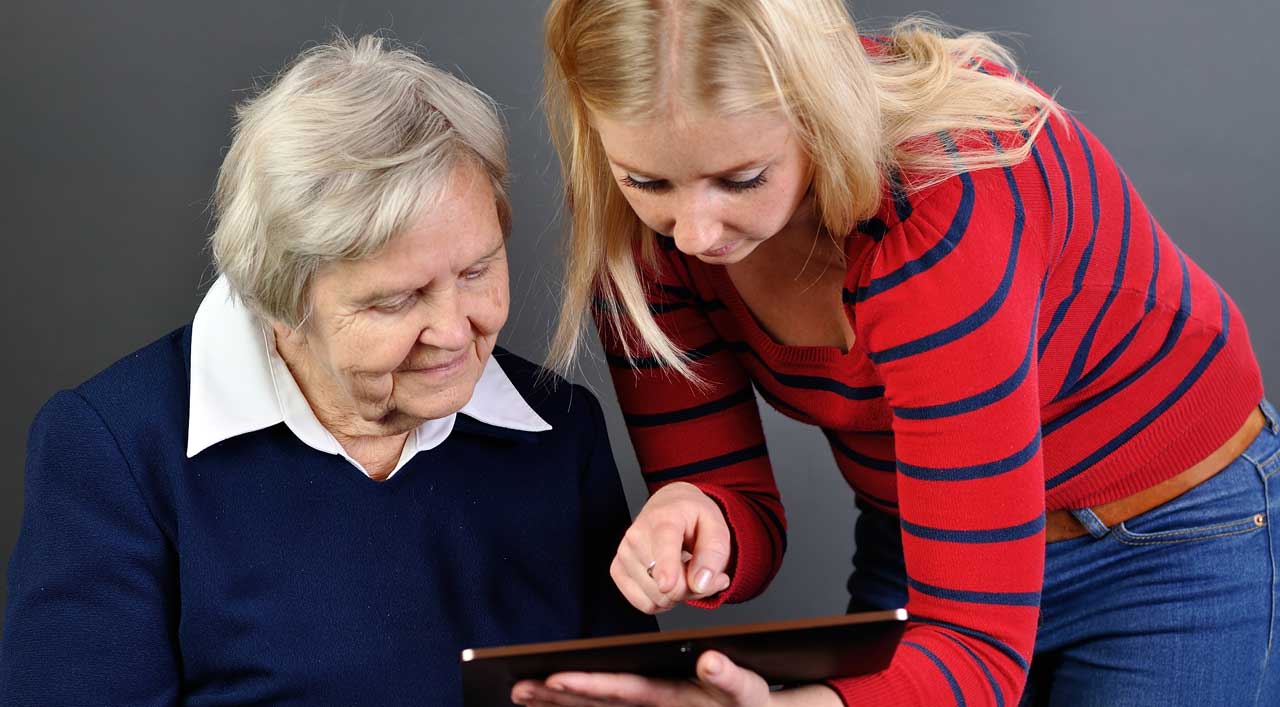 Our home care aide (HCA) 75-hour training certification prepares you for your career in caregiving. We provide interactive, hands on learning for our students. This course is accredited and state approved. Our instructors are knowledgeable, experienced, and passionate about caregiving.
75 Hours Basic Home Care Aide (HCA) Training Classes
The 75 hours of Basic training to meet state requirements includes the following classes.
Do you want to review and practice your caregiving skills before your Prometric exam? Here is a link to the Home Care Aide Skills Review class.
---
Online Classes
If  you want to take online courses, please register with us through DigitalChalk to see complete offerings and course descriptions. Below are the list of classes available. More classes will be added in the future.
HCA Skill's Video Course

–

This course displays the skills need for the Home Care Aide (HCA) exam. Each skill has a video and a takeaway step by step instructions. Students will be able to see how the skill should be preformed, receive tips, and put the skills to practice.
Assist a Client with a Weak Arm to Dress
Assisting a Client to Eat
Catheter Care
Clean and Store Dentures
Fingernail Care
Foot Care