Supported Living mission statement: We work as a team to support adults with developmental disabilities to live as independently as possible in their own homes, and to thrive in their communities.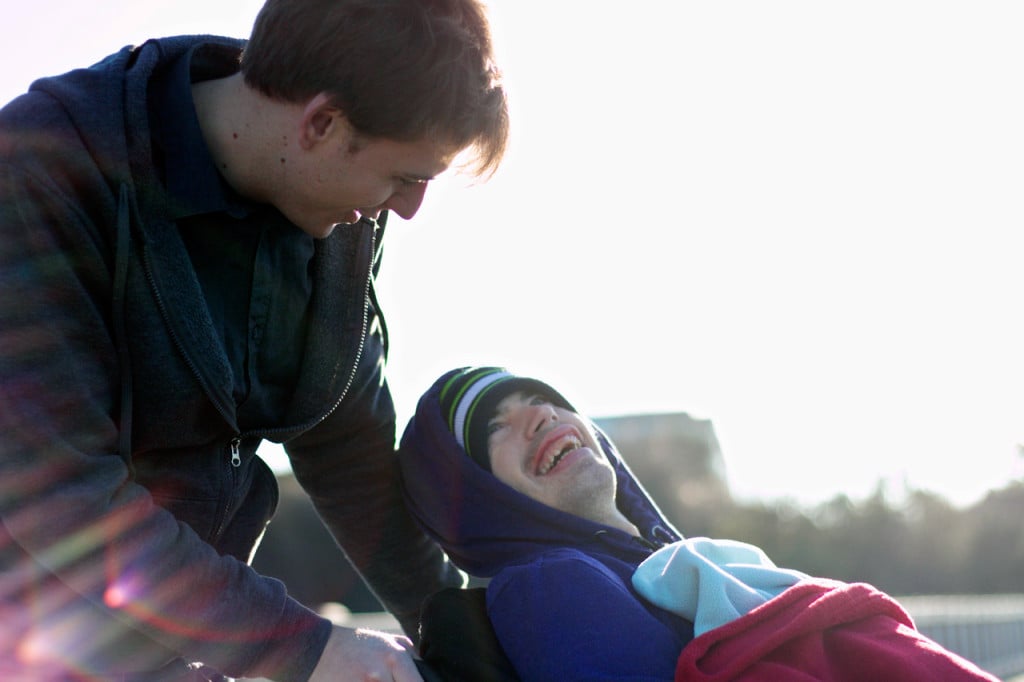 Since our humble beginnings, Cascade Connections has grown and now serves 19 adults who live in their own homes. Our Supported Living program continues to accept new clients.
Essential to our work is offering our clients:
Respect
Individuality
Equal opportunity
Christian leadership
Growth and independence
Community integration
It is imperative that our participants feel they have the same access to community activities, jobs, dreams, trips, and plans as any other community member. While health and safety are at the forefront of our daily work, we are mindful to encourage as much independence as possible, and to foster relationships with family and members of our community.
Services Provided
More than 60 employees offer support to adults ages 18 and over who live in their own homes.
Hours of service are based upon need and safety concerns. Some clients require just a few hours of help per week, others have 24-hour support. Participants pay their own rent, utilities, food and other personal expenses.
Supports may include, but are not limited to:
Personal care
Financial, budgeting, bill paying
Cooking and cleaning
Support making and attending medical appointments
Positive behavior supports
Community integration
Sites and Settings
• Apartment cluster near downtown Lynden with 24-hour staff supervision
• Duplex, serving two participants with 24-hour staff supervision
• Three bedroom home with three clients and 24-hour staff supervision
• Other home settings in Lynden with drop-in staff
• Other home settings in Bellingham and Blaine with drop-in staff