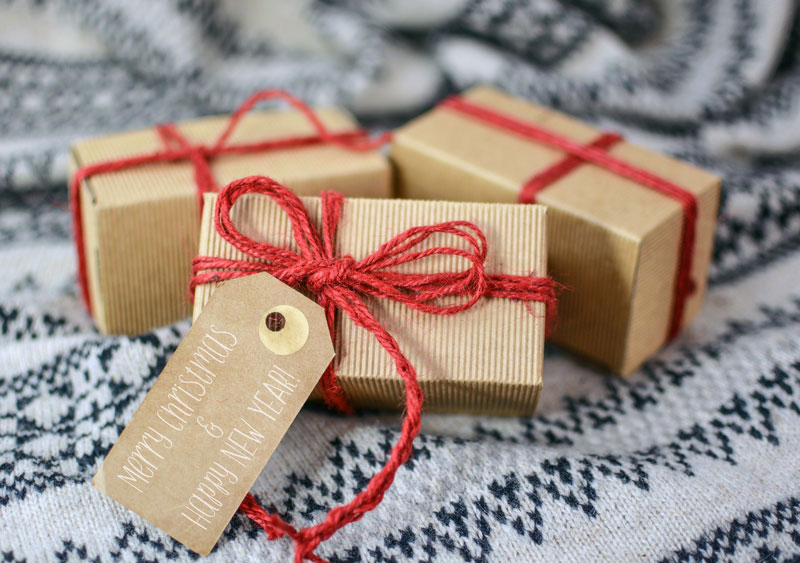 As Christmas and the end of the year approaches, we ask that you remember the clients of the Cascade Connections in your holiday plans. While shopping for gifts and gatherings with loved ones, please consider setting aside part of your budget to support our clients with a tax-deductible charitable donation.
Our goal is to raise funds for the people we serve who will not receive a Christmas present without the help of our community. Many people do not have enough funds to get by, and they are in need of essential things like cleaning supplies, cooking supplies, clothing, and shoes.
HERE ARE SOME OF THE WISH LISTS OF OUR CLIENTS:
🎄 A new printer for online college studies
🎄 Cleaning supplies
🎄 Clothes
🎄 Detergent
🎄 Gas money
🎄 Gloves
🎄 Help with heating and utility bills
🎄 Non-perishable food
🎄 Pots and pans
🎄 Professional clothes
🎄 Sharp knives and knife sharpener
🎄 Sturdy Tupperware set (in meal sizes)
You can donate on our fundraising page (Cascade Connections – Holiday Wish List) or mail a check or money order to us. Please make it payable to Cascade Connections and mail it to:
Cascade Connections
c/o Holiday Wish List
P.O. Box 3174
Ferndale, WA 98248
Our office is open from 10:00 am to 1:00 pm on December 31st  if you prefer to come by and drop off a tax-deductible year end donation. We accept cash, check or credit card at the office. Our office address is:
1354 Pacific Place, Suite 101
Ferndale, WA 98248
🗺️ Map
What better way to celebrate Christmas and the end of the year than by sharing what you have with our community members who are in need of assistance to meet their basic needs? Your generosity will have a positive impact on our clients who are in need, as well as the larger community. Every donation matters. Thank you for helping us create the opportunities for everyone.
#OpportunitiesForEveryone