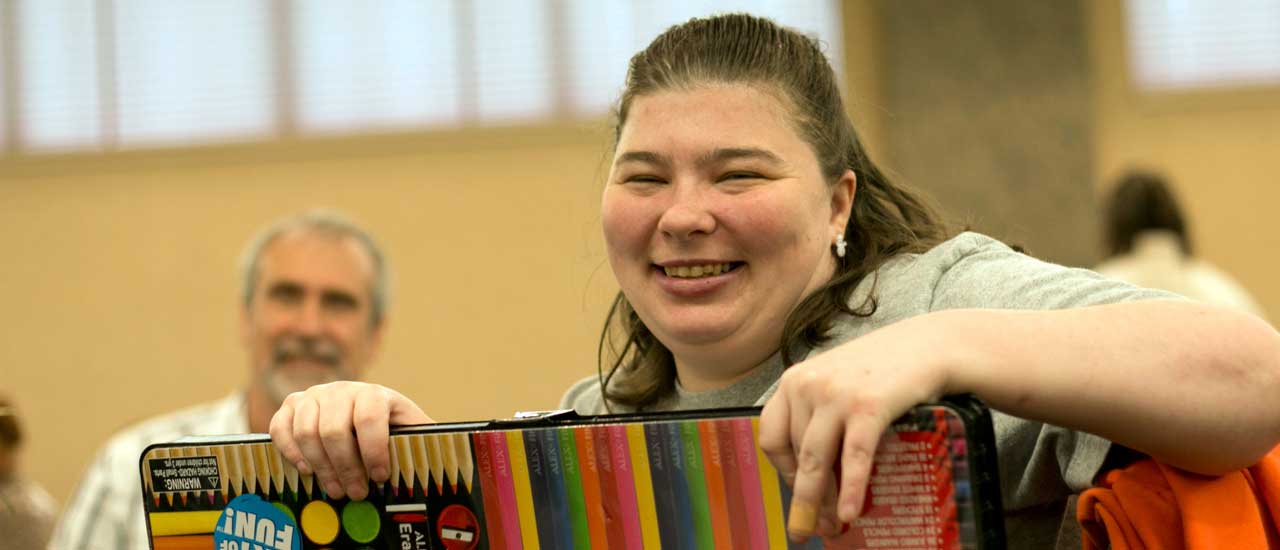 Cascade Connections offers several programs as a part of our mission to empower individuals with disabilities to enhance their quality of life.
---
Our effort to bring independence and community living to adults with developmental disabilities was born in 1980 when Cascade Christian Home opened in Lynden, WA. Nestled in the county, this home continues to provide quiet living with quick access to surrounding communities.
The Home Care program was created in 2002 to further the mission of improving the quality of life for individuals with disabilities living in our community. The program started out serving only adults with developmental disability diagnoses. In 2009, the agency began also offering services to individuals with traumatic brain injury (TBI) and to children with developmental disabilities. In 2014, we began offering services to senior clients through private pay.
Since our humble beginnings, Cascade Connections has grown and now serves 24 adults who live in their own homes. Our Supported Living program continues to accept new clients.
The training center offer both classroom and online certifications and continuing education classes. Our friendly and knowledgeable instructors guide you through your chosen career as a home care aide. We provide all the classes you will need to prepare you for your home care aide certification and state test.
Vocational Services works with Bellingham and Whatcom County businesses to find creative solutions that increase diversity and inclusiveness in the workplace. We do that by providing employment services to people with disabilities in our community.
Cascade Connections now offers meeting rooms for rent at our office in Ferndale. We have space available for staff meetings, committee meetings, agency meetings, board meetings, presentations, or trainings for your company.