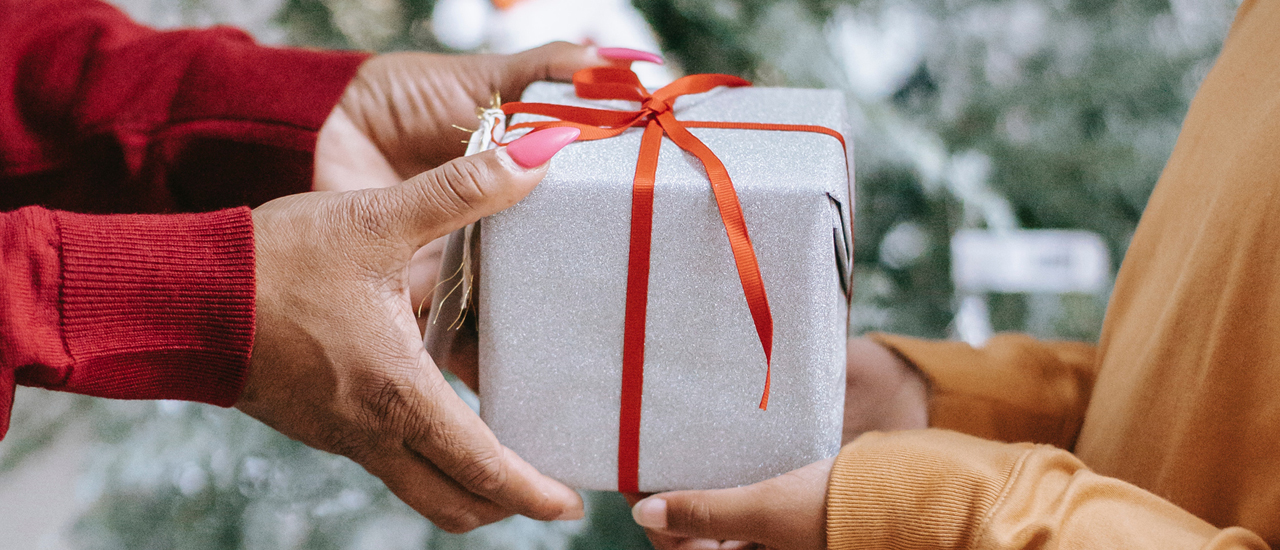 Our department managers recently gathered holiday wish list requests from the people we serve. Wished-for items vary from event tickets, to toys, to practical tools that make daily living easier. Most of the wish list items appear on our Amazon wish list, so you can be sure that you're getting the request exactly right! 
Wish list purchases are a simple yet powerful way to bring joy to very deserving members of our community. Thank you for brightening someone's holiday this year!
Please ship gift cards/certificates and other gift items directly to:
Cascade Connections
1354 Pacific Place, Suite 101, Ferndale, WA 98248
---
Gift Cards/Certificates and Tickets:
Sporting events

Music events

Museums
Amazon Wish List
https://www.amazon.com/hz/wishlist/genericItemsPage/3G8HFP16IYKWQ
During the checkout, select "Cascade Connections' Gift Registry Address" as a shipping address (see screenshot below). If you don't see the option, please ship it directly to Cascade Connections – 1354 Pacific Place, Suite 101, Ferndale, WA 98248.

Non-Amazon Wish List – Items by Department:
Cascade Christian Home
Resident Requests:
Portable stereo, electric razor for women, big bean bag chair, electric hospital bed that goes up and down.
Lifelike pet that moves and speaks, Rockette movies (DVD)
100-piece puzzles, adult coloring books, bike helmet
Minnie and Mickey mouse wall murals (stick on), LED light strips
Sticker albums with stickers, closet organizer
Wood puzzles, wood learning games, new carpet for bedroom
Electric organ or piano, stuffed animal that makes noise, sesame street music CDs, gospel music CDs, tablet, recliner
CCH Home Requests:
Wheelchair van (we have one wheelchair van, but we have five people in wheelchairs. It would be nice to have a van that can take two wheelchairs at a time).
Wheelbarrow for yard work
Large dining room table that would seat 12
Outside yard swing for adults with disabilities
Hopper sink with spray nozzle for laundry room
Cascade Connections Supported Living (Non-Amazon Wish List Items):
Etsy: Strawberry frog plush toy Green frog stress buddy
Vocational Services (Non-Amazon Wish List Items):
New home set up (bedding, towels, dishes, dish and laundry soap)
Funds for gas and bills
Dresser
Bed (twin) – Mattress DONATED. Thank you! Still need a frame.
Sheets and a comforter or quilt
End table – DONATED. Thank you!
Small carpet
Towels
Mop