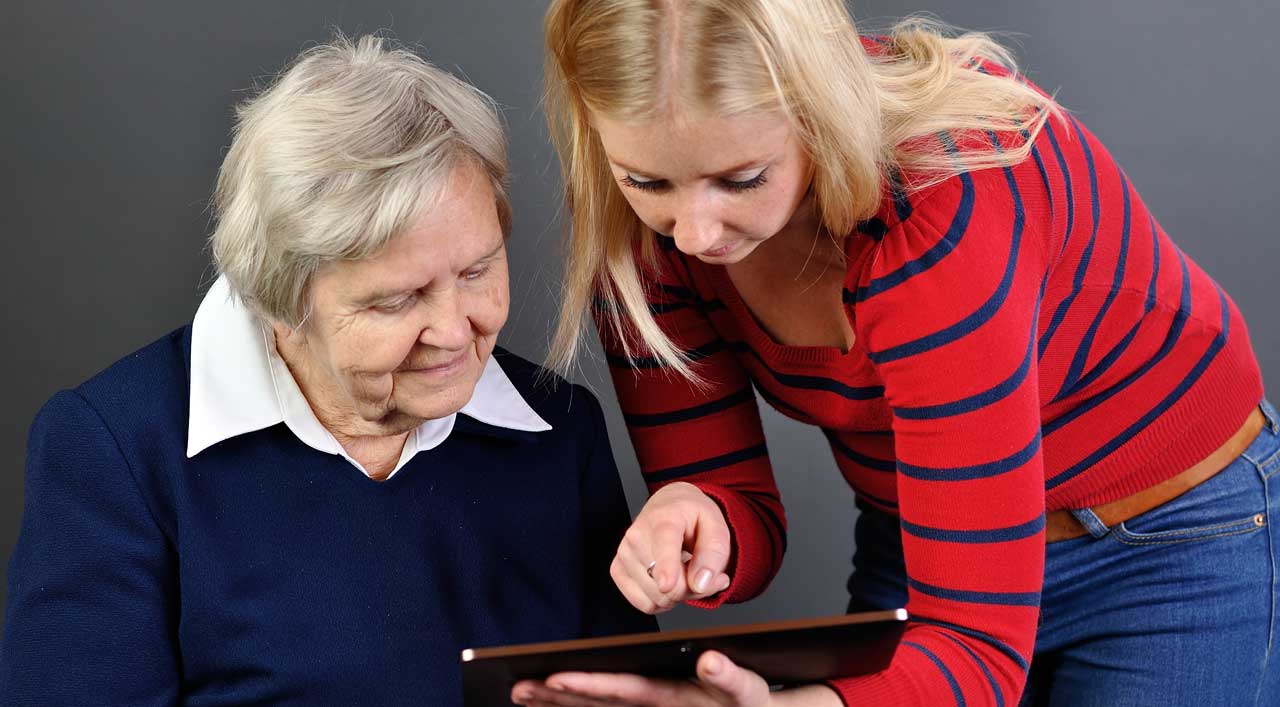 Our home care aide (HCA) 75-hour training certification prepares you for your career in caregiving. We provide interactive, hands on learning for our students. This course is accredited and state approved. Our instructors are knowledgeable, experienced, and passionate about caregiving.
75 Hours Basic Home Care Aide (HCA) Training Classes
The 75 hours of Basic training to meet state requirements includes the following classes.
Do you want to review and practice your caregiving skills before your Prometric exam? Here is a link to the Home Care Aide Skills Review class.
---
Online Classes
HCA Skills Review Videos – This skill review videos are to help HCA's practice their caregiving skills before their Prometric exam. These videos

are NOT part of

75 Hours Basic Home Care Aide (HCA) training and/or Continuing Education. The videos are to be used for review purposes only. If students need/want to learn the skills they will need to take the skills class. There will be no certificate issued for watching the videos.