[UPDATE: 12/12/17]
The wheelchair van has arrived!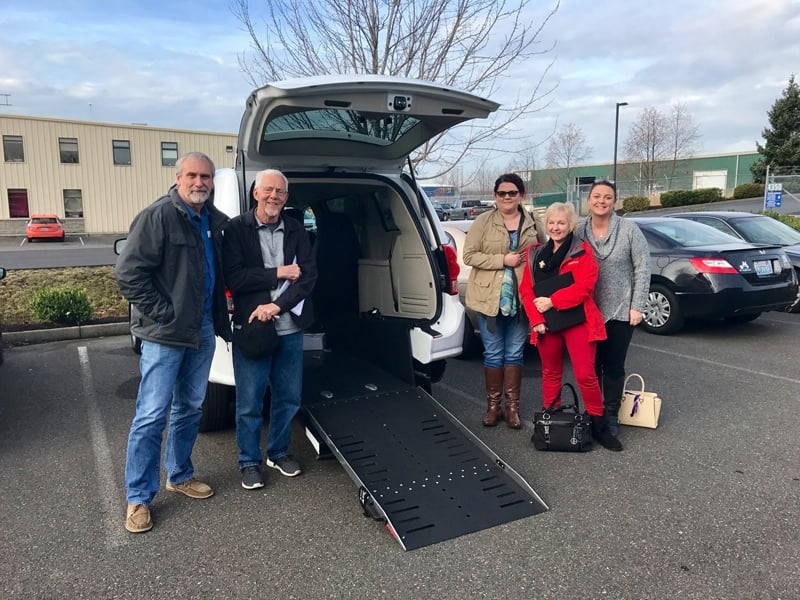 Cascade Connections would like to thank Haggen Food & Pharmacy, KISM 92.9, business sponsors, silent auction donors, volunteers, and everyone who came out to support our organization by attending the 2017 Hamster Ball. We have raised enough money to purchase a much needed wheelchair van for our customer, which cost considerably more than a regular van. Your donation made this purchase possible, and there aren't enough words or ways to express how grateful we are. What a great community effort!
More updates and photos to follow.
[UPDATE: 12/4/17]
A BIG THANK YOU to everyone who donated for the wheelchair van. We reached our target, and we ordered the van on 12/4/17! 100% of extra funds will go towards helping our customers. All funds raised remain in Whatcom County and provide direct services and support for children and adults with all types of disabilities.
See the fundraising result here: wheelchair van fundraising page.